General Election 2015: Shadow Minister for Immigration David Hanson MP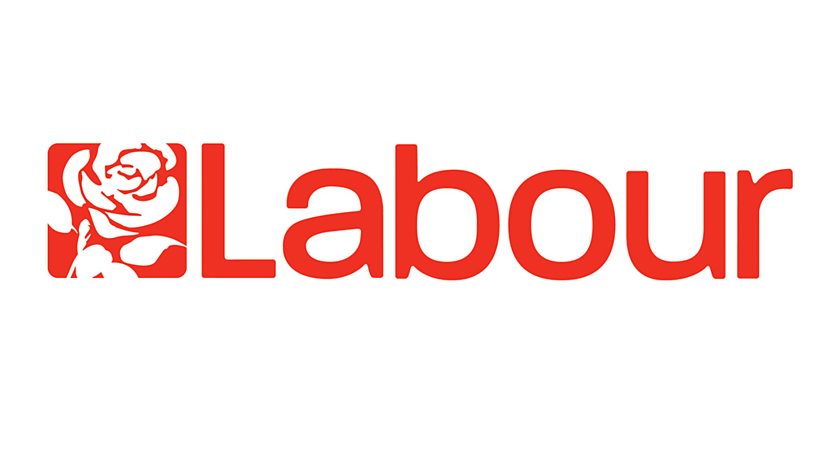 What is your party's policy on including International students in net migration targets?
We want to have a much better system of targeting migration. One of the key things would be to remove overseas students out of the net migration target. I can see no logical reason to include students in the net migration targets, as students are not migrants.
Students are here as economic contributors, people who are learning and people who, at the end of their time at university, can go back to their country and contribute there. Therefore, it is not relevant for us to have them in a net migration target.
Do you believe that removing International Students from net migration targets will result in International Students taking the jobs of UK nationals?
I don't.
There are three aspects to this. First, I think we need to look at the economic value of the student market to the UK. Students who come here pay fees to UK institutions, which help support those institutions in research, in employment and with work within those institutions.
Secondly, they come with their own funds, which they spend in the local community.
Thirdly, when they leave the UK, which I believe they almost certainly all do, they go back to their countries, get involved in business and have positive vibes about their experience within the UK and have an affinity with the UK for the rest of their lives.
So, they are immediate contributors and it is also a long term soft power export. Whether international students want to stay and go down the post-study visa route or want to apply to the UK for employment, I don't see that as taking UK jobs, I see that as them being a contributing export in terms of adding to the economy and the soft power in the long term.
So do you believe they are actually adding jobs?    
If you have over 300,000 students coming in to the UK, then you have 300,000 students who are paying fees to come here and who are spending money in the local cities and towns. These same local cities and towns are also employing people, who are indigenous UK citizens, as a result of that expenditure.
When these students leave they become Chief Executives, business people and world leaders. They also have an affinity to their university and city for the rest of their lives. I am testament to that, I left Hull University 36 years ago, but it is in my DNA. This is truly an important soft export.
At the moment we have a projected shortage of around 20,000 engineers in the next five years. If these people can help fill those positions, then so be it. Nobody has ever said to me in my constituency that they do not want to have a doctor because he happens to be born in Malaysia, India, Canada or Australia. So if there are skills shortages and they are filling those vacancies, then in my opinion that is a positive thing.
A recent U-turn in Australian immigration policy has seen a 65% growth in new enrolments from India. Would you envisage your policy to have a similar effect and do you see this as a positive?
There is a genuine warmth to the UK from countries in the broader commonwealth and I think Indian students would like to come to the UK, but if our policy effectively says "don't come beause you are contributing to a target that we want to reduce"; you are going to go to Australia. If Britain is saying "sod off", then you're not going to come.
Do you believe the current policy is unwelcoming to students coming from outside the EU?
I think the current policy is saying to people, go somewhere else. We don't value you. If you want to come, by all means come, but we are going to make you jump over 75 fences before you get there.
Actually our target says "please don't come, this is not a good place to be". That is why we are going to change it. It is an attitudinal change, as much as anything else that would simply say that the student net migration target is not something that we should aspire to. They are not migrants, they are people who are coming in to bring wealth, learn and translate that wealth and knowledge in to skills.
I believe we still have the best Universities in the world, and we have to market them and show that we are open to people to come to them. The key to this is that we have to drum up the market and make sure we attract people to come here to bring in expenditure, fees and the soft power.
We have lost 40,000 students from South Asia in the last 2 years. These students are going somewhere else. When they go somewhere else, they are going to think, didn't we have a fabulous time in Australia, Canada or America. They are going to spend their money in these places.
Do you have a policy on post study work?
What we have said, although I can't give a commitment today, is that we have a post-study work visa regime that is quite tight at the moment, there are lots of arguments that are being made as to why that should be moved, but I can't move that yet. It's something that I recognise as another factor that will attract people to the UK.
If in government, we will have a look at post study work with BIS. Having agreed that students are not in the net migration target, then we will explore how to grow this market and this could be one of the methods.
Over a five year parliament we need to put in place a smarter form of exit checks. So, if we give a visa to someone, we know that they are here for a purpose and we know when they have left. At the moment, we do not know that they have left.
In order to offer that potential post study work visa, I would need to have confidence to know when students have gone. These tighter exit and entry checks will be introduced within the next five years under a Labour government.
Come May the 8th and you find Labour are in Government, when do you see your party implementing your new policies regarding international students?
We have a first year programme. The net migration target is not a legislative target, it is an administrative target set by the government of the day. So we have made it clear before the election, and we are already in discussions with the home office officials now, that if we are elected, there wouldn't be a net migration target as currently constituted, because the net migration target currently constituted means that if I left the UK today, I would be contributing to the success of the net migration target; it is not a rational way of dealing with migration policy.
What we want to do is end completely the perception that students are part of the net migration targets. That would be a simple instruction to the home office within the first few days or weeks of a future Labour government. Post that, we would look at how to smarten the targets, by looking at what particular skills we need and to see if we need to move any particular tier structure around to meet the needs of the UK economy.